Silverwing S1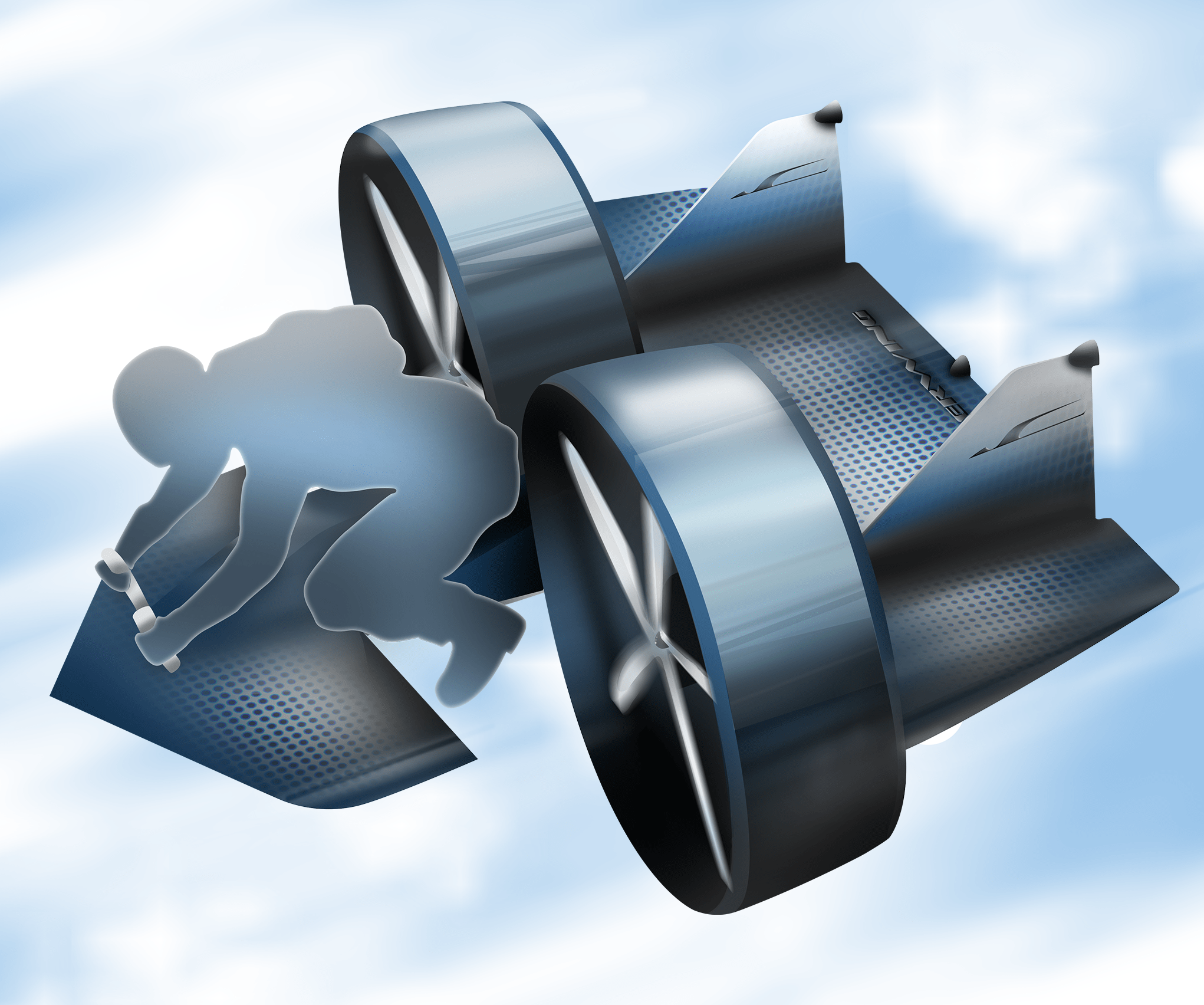 S1
Silverwing
Delft, Netherlands
www.flysilverwing.com
The Silverwing S1 is an all electric Vertical Take-Off and Landing (VTOL) hoverbike and a Phase 1 winner of the GoFly competition.
This device is a canard-wing configuration around a person in motorcycle-like orientation powered by two electric motors with ducted rotors. The aircraft is a 'tail-lander' and makes a 90-degree transition from vertical take-off to horizontal cruise flight. It uses high density batteries and is capable of autonomous flight.
A student project at the Delft University of Technology, Silverwing has 21 corporate partners providing technical and/or financial support to the Silverwing team.
On March 26, 2019 GoFly Prize announced that Silverwing completed Phase II of the GoFly challenge and will receive $50,000.00 USD in prizes. A full scale prototype of the aircraft has been developed and underwent both indoor and outdoor flight testing prior to the GoFly Final Fly Off.
Resources: