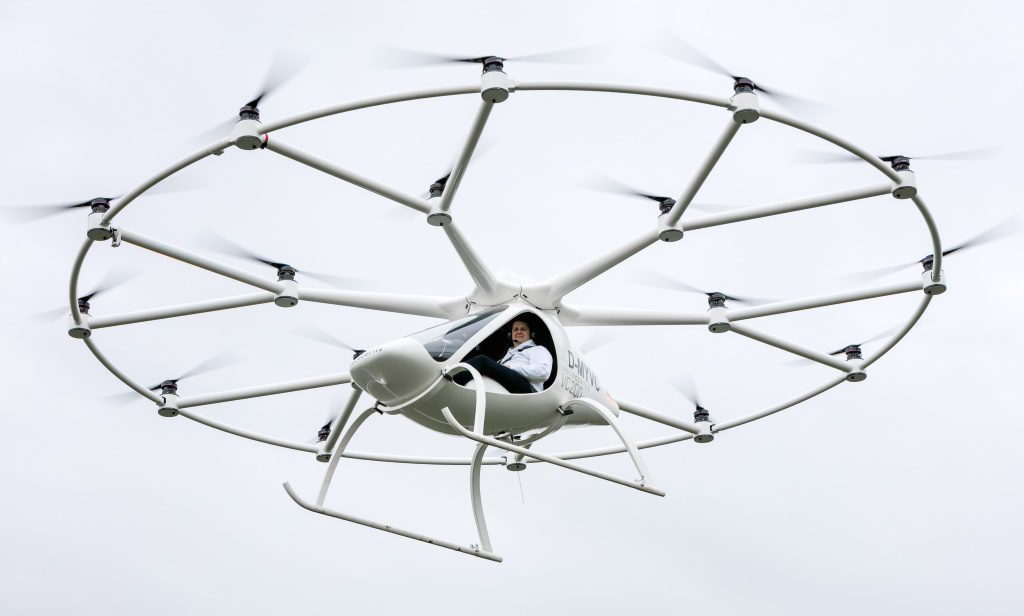 Volocopter to Fly in Singapore
Volocopter announced on Oct. 18, 2018, that it would be testing its eVTOL (whether the VC200 or 2X was not revealed) in Singapore next year. The flight tests are designed to verify the ability of Volocopter's eVTOL vehicles to operate in Singapore's urban environment.
The tests will take place in the second half of 2019, supported by Singapore's Ministry of Transport, Civil Aviation Authority of Singapore (CAAS), and Economic Development Board. Volocopter and CAAS will work together to establish the scope of the flight trials and ensure that the necessary requirements are met before flight tests are allowed to commence.
In addition to the flight tests, Volocopter will be setting up a product design and engineering team in Singapore to support its expansion plans. The company is also looking for real-estate developers, mobility providers and businesses to join the effort to enable air taxis in Singapore.
The company stated: "The Volocopter is designed specifically for inner city missions. It features an extremely stable flight allowing it to maneuver micro turbulences around skyscrapers, thus offering a smooth ride for passengers. It is so quiet that at a flight height of 100 m, it cannot be heard over the typical background noise of a city."
Source:
Volocopter to Test its Electrical Vertical Take-Off and Landing (eVTOL) Air Taxis in Singapore, Volocopter press release, Oct. 2018